LA VILLA DELLA MEDA
A small corner of paradise overlooking the sea.
Villa della Meda is an elegant villa by the sea dating back to the 1930s, overlooking the beach of the seafront Viale del Tramonto. Originally, it was the beacon keeper's house, immersed in the greenery of a charming garden with swimming pool, lawn, solarium, pine wood, bathing huts and internal car park.
It owes its name to the "meda" (beacon), an artificial reference point located right inside the property, which is usually useful for identifying an alignment of the ships (such as the route of entry into a port), which in this case is positioned in such a way as to signal the Secca della Tarantola (Tarantula Shoal), located east-northeast of the S. Vito cliff, in the Great Sea.
To Francesco, Federico e Alfredo.
Mum and Dad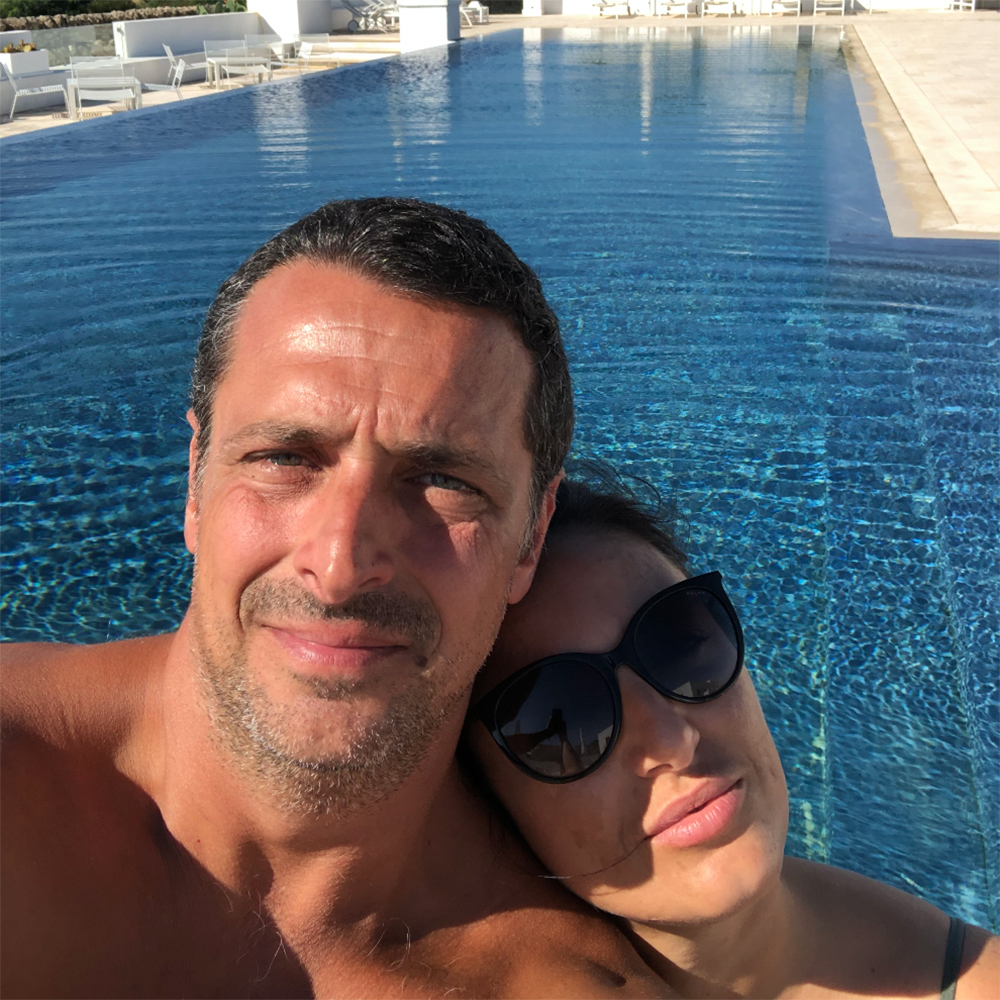 AUGUSTO and VALENTINA
The hosts, spouses and creators of this accommodation facility, are passionately fond of and in love with Taranto and the sea on which it is built, with the desire to welcome their guests in the best possible way and let them breathe the unique atmosphere of the typical sunsets of San Vito and the seafront from which it takes its name.